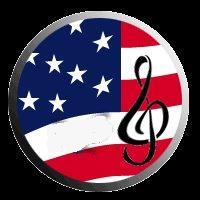 WELCOME TO GREEN FIELD RECORDS
Please click on the following links to learn more about Green Field Records and our artists. The blog will be updated with information periodically with news, information and album release notes to accompany download purchases.
Green Field Records Blog: News & Info!
Lyle & Doris Mayfield Page: Our founding group!
Albums Page: Releases by other GFR artists
Youtube Channel
Facebook Page
Twitter Page